The world is longing for 'community checkin'
why true community and passion economy is seriously challenging Big Social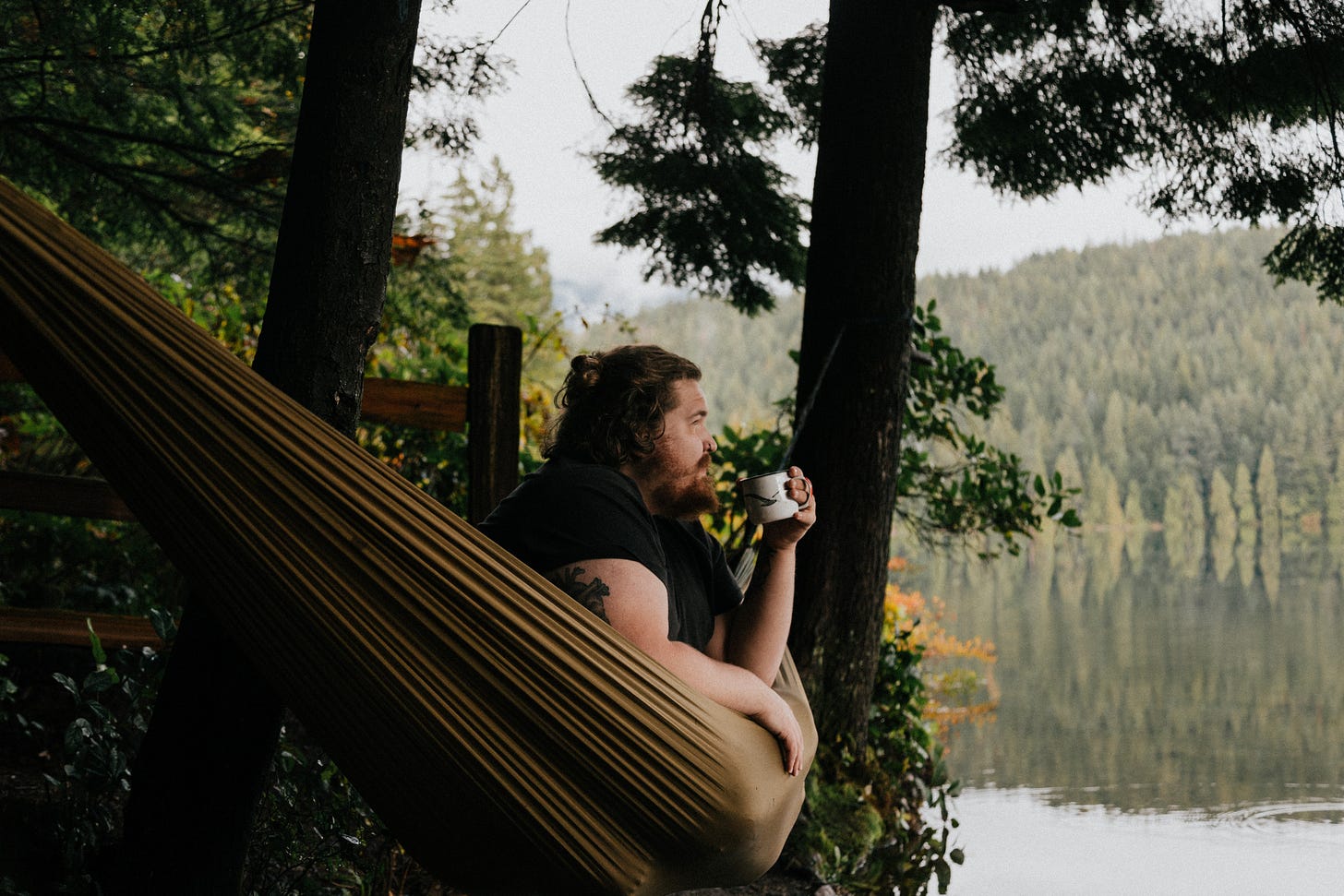 When I am writing this, Facebook trades at 262 dollars per share, they have just invested $5.7 billion in Indian telecom operator Reliant, earnings are up. It seems Facebook is just a machine that chugs on.
yet, there is something in the air…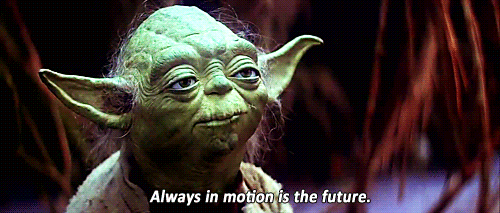 A lot today is about the
politics
of Big Social…
anti-trust

ethics

GDPR

parsing of data

TikTok's alleged ties to the Chinese Government
…But what about
us
- the consumers of social?
What is it inside us that is changing?

Why all the hype with passion economy subscription signups?

Why all the exodus with private niche communities fleeing Facebook?

Why all the fuzz with product communities being started by all and every product company?
The user after all is the most important. Do they love your product? Because if they don't, you are …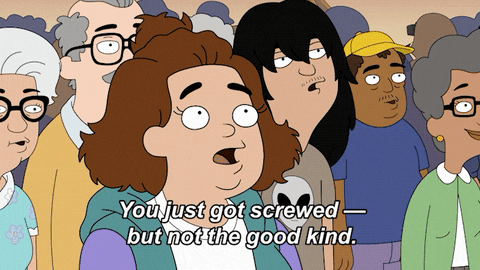 The consumers are leaving social - some are leaving entirely. Some are keeping some parts of it.
What are the drivers for this?
👉 The abundance of stimuli
yesterday it was a newspaper and now its the Niagara-fall of the newsfeed. This is overwhelming. Too much is, well… too much.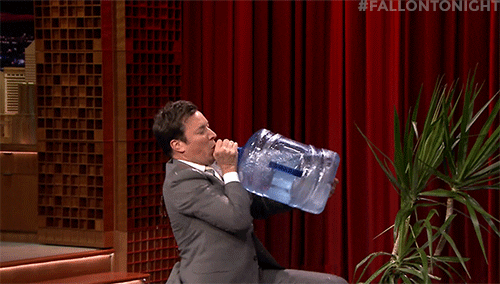 👉The negative emotional charge of social
Yesterday you had a nice neighbour, but now you know that he is a Trump-supporter/Liberal and get triggered every time he posts. Maybe we were better off not knowing?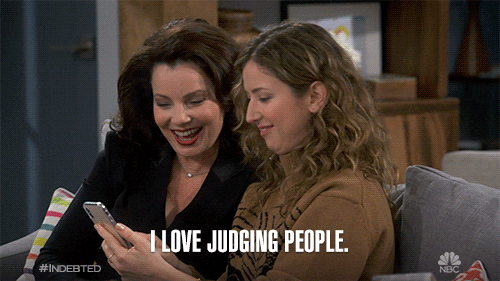 👉 Surveillance capitalism
Yesterday you had a private life. Nobody knew who were your friends, your political views, how you are moving (movement pattern id), where you spend your days, your sexual preferences, how your voice sounds, your brand choices. But today, a lot of people have access to this. This is creepy and just plain uncool. People increasingly want out.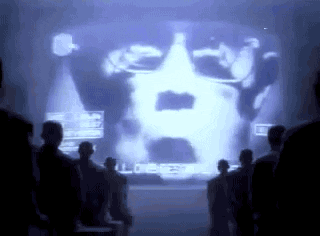 Enter, the 'community checkin'…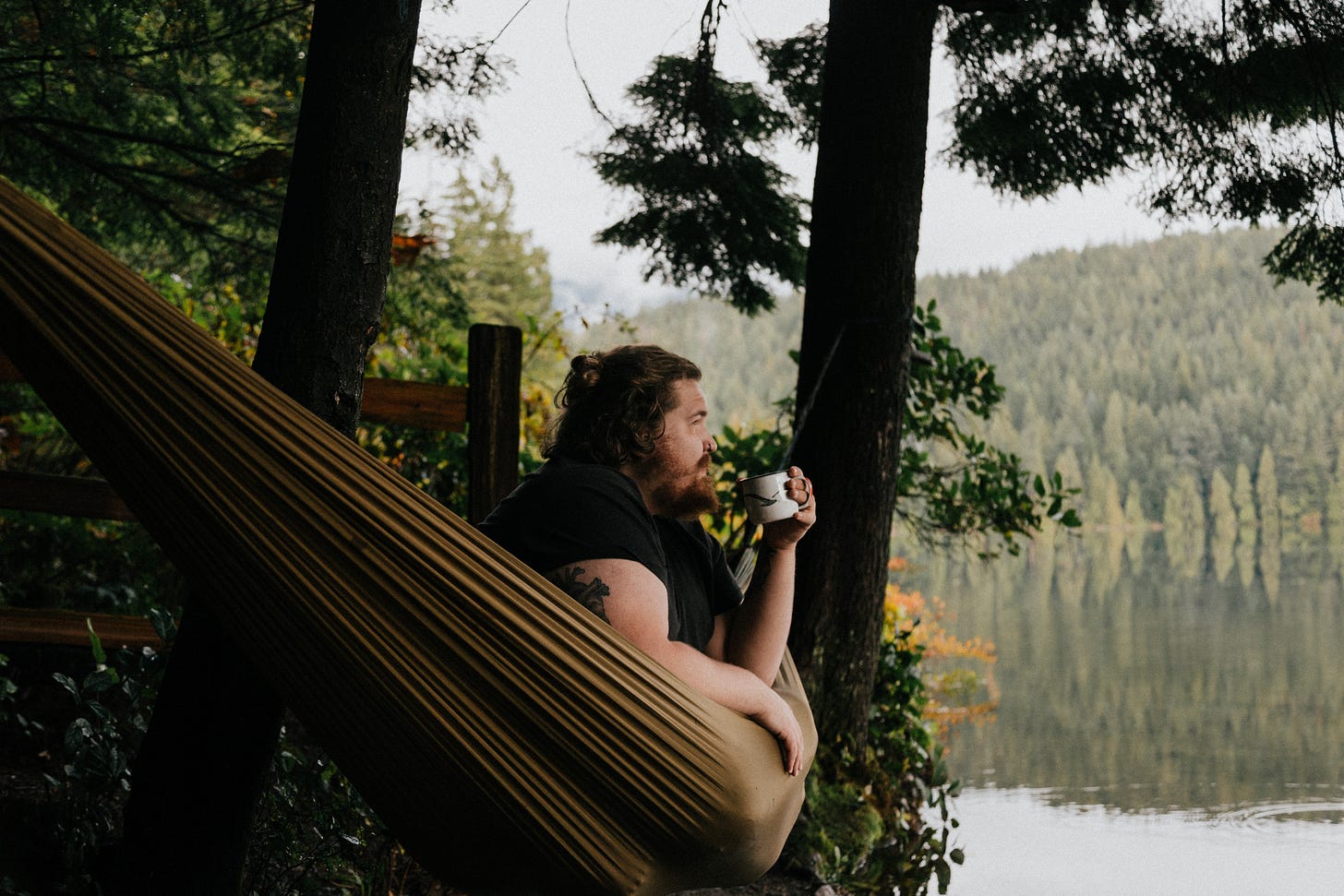 A focused checkin into something you have
selected…
care about…
where nothing is there to distract you from what this community is about…
where you can hang with like-minded people…
where data is not mined (or at least you have given open permission)…
where you are a supporter of a mission that matters…
or where you support a creator you like…
where you are being valued for your contributions…
This is strong in a good way.
What does it mean to us as creators and community builders?
🔥 passion economy
When you as passion economy creator are writing your paid newsletter, building your product - who you are, your vibe - is maybe the biggest part of why people buy. People become members of your tribe, they don't shop a product.
📦 product community
When you bring a product alive today, a community of users will be expected. People want to be part of the journey.
👨‍👩‍👧‍👦 citizen initiative
When the citizen initiative - the neighbourhood, the youth soccer team, the dog walk - is organised - it will find people organising on digital social platforms today. If you provide a strong community platform without surveillance, with control you will build for the long-term.
The 'community checkin' = returning to basics
Covid, failing media, questioned social contracts, social tension - we all long for a place of peace, where we belong and contribute. We long for what is real. Niche community and passion community are spaces where this can happen.
This is a hopeful trend that will just grow 🌈
---
Like this? Then subscribe 🙂
---
---